Why videos should be part of your marketing strategy
Videos have always been a good and catchy way to promote your products or attract more people on your website. Nothing new under the stars so far. The newness consists in the importance customers are putting nowadays on this type of promotion.
Studies show that YouTube ranks second in place, after Facebook, in 2018. Why is this so important? Well, this means that you have the opportunity to get your advertisements and promo videos to many more customers. Marketing through videos is Today an entire business strategy.
THE WHY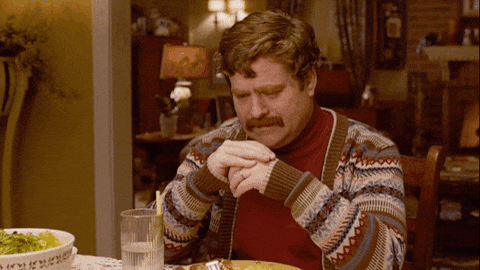 Videos are very entertaining, they make it easy to understand and go over.
If our intro did not already made it simple and clear why it is important to have video as part of your marketing and sales strategy, we will focus on the benefits a video can bring for your brand, bellow.
1. Videos boost sales
Having a video will boost sales. This is because videos don't just explain your product very easily and it can be done in so many ways (see The What part of the article), but they also create and improve your relationship with your customers.
Videos let you tell a story, and sales are all about storytelling. This helps bring more visits to your website, that leads to sales and conversions getting higher. Selling a product with a video gives you more conversions than you think. It is the perfect option is your product has not hit store shelves yet. 
2. Videos help with SEO
If you post a video and people will watch it, this means they are staying more on your site. This really is a very good thing for your SEO strategy. Having people on your site will make search engine like Google or Bing consider it more interesting and rank it higher.
More people will find your website and your video when searching in the future.
Marketing forecasts show an accelerating speed on users preferring videos. They continue to rise and grow in popularity.
3. Videos are preferred by mobile users
Mobile is one of the most used devices. Want to appeal to your clients even more? Then present your products through videos. Smartphone users are more likely to open and watch your video. And if this wasn't enough, they are more likely to also share your content.
When users brows the internet or social media on their mobile screens it becomes more easier for them to watch a video than read. A video can stimulate curiosity in a way a text is not able. Users are using mobile for everything these days. Have you seen somebody waiting somewhere without their phones in hand? It beats boredom that's for sure and your video just might be what will do it.
4. Fast and convenient
No one has time to read all your content about your product. Your product could be the best, you have the right photos, logos, design for it. But a video? That is something else. It is fast, you can present everything your product does in a more easier and compact way. They are also convenient. It can get your point across to your clients in just a few minutes or seconds, depending on the length of your video.
 5. Videos are engaging
They can be funny or cute. They can create an emotion or be very informative. And the most important part is they are engaging. They will keep your viewers attention focused on your product for a longer period of time than text or a picture would. Studies show that a video can engage a viewer to stay on your site up to 60% longer.
THE WHAT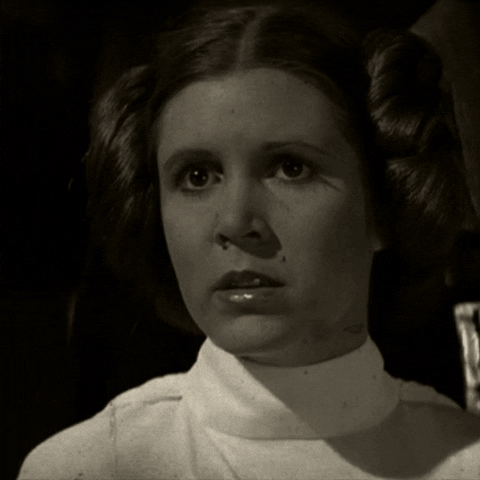 Now that we have your attention and you understand (we hope) the importance of using video in your marketing campaigns, another issues rises. What type of videos should you make? Well good thing there are a number of video types available. First thing is to see which one fits best the product or service that you promote. Second, just start filming!
Check bellow a list of possible video types you could be making to engage your audience and sell your products.
Demo videos
Demo videos are a very good sales tool. They offer information about your products. Besides memorable, they can also be educational. With a demo video you can share the value of your product, present how your service solves a problem and you can use it to convince viewers to buy what you are presenting.
Brand Videos
Branding is a method of communicating with your audience that sets your apart from others. People think of branding as marketing, but more exactly it's what happens before marketing. With branding you attract customers to your products. Doing your branding with a filmed material will create trust, credibility and a connection with your products.
Event Videos
An event should be a marketing tool you take advantage from. A corporate event energizes attendees, they create purpose and are fun. Having a video in promoting this event will grow your audience and it is a very engaging tool. During an event video you can use different types of event videos, like:
A movie trailer for your event
Facebook live stream during your event; YouTube Live Stream
A conference

opening video

Customers testimonial video
Educational/ How to Videos
A good educational video is built on facts and they aim the emotional side of their audience. Without emotion they would be just boring and ineffective. A very important aspect you have to consider when you make an educational video is who will your audience be and tailor your video to try and reach it. Depending on your product you can choose this type of video content to promote your products or services. 
Conclusion
Marketing done through in this way grows exponentially. This type of advertising is becoming more and more affordable and widespread. You have a lot of options and you can reach your customers in a highly creative and entertaining way. This mix of components can create a miracle advertising at very little cost.
So next time when you consider advertising your product, service or brand, consider making it with a video. Have any questions? Don't hesitate to send us a message or post a comment.